September 27th 2017
Nostalgia-project
Two videoanimations; Nostalghia, 2017 (a collapsing ship) and Nostalgia, 2014 (a ship in a storm). Departure, 2017 (a raining tree - installation outside the gallery). Exhibition at Kunstaplass(10), Oslo Norway, 28.th of September - 29.th of October 2017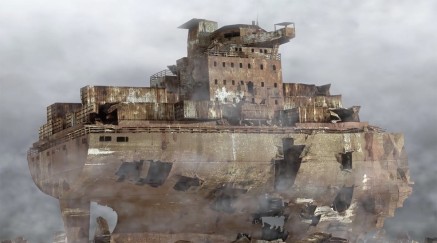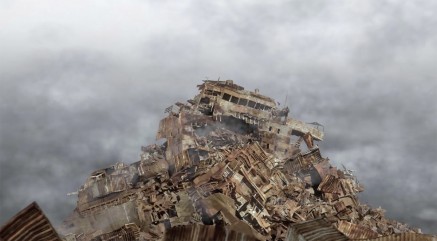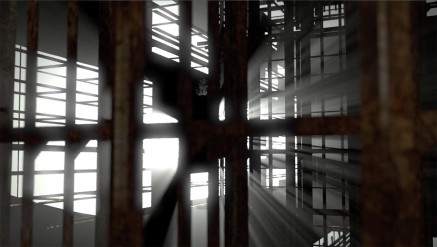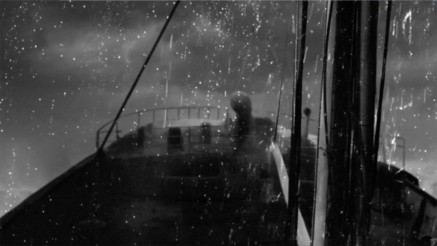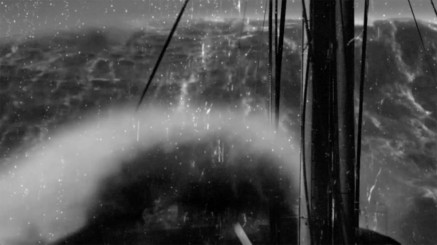 July 23rd 2017
Lähtö
Lähtö-installation, Rauma Maritime Museum garden 20.th-30th of July 2017
A linder tree has srated to rain water in the museum garden.
My father graduated from this building 1944 and became a captain.
https://www.youtube.com/watch?v=HfCIbWqG040&feature=youtu.be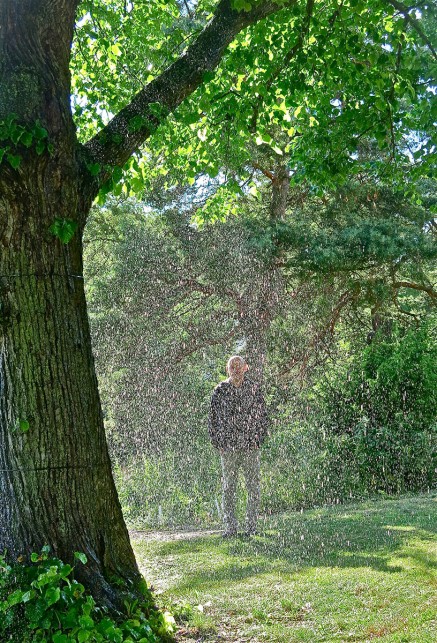 January 5th 2017
Kauppa-Lopo
I have made visualization to Minna Canth´s play Kauppa-Lopo. Premiere in Pori Theatre 5.th of January 2017
more information: http://www.porinteatteri.fi/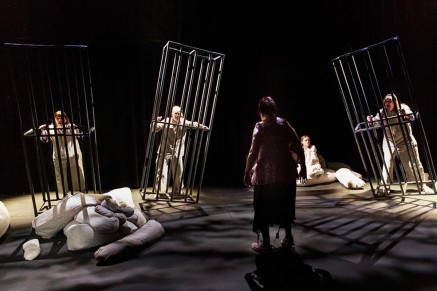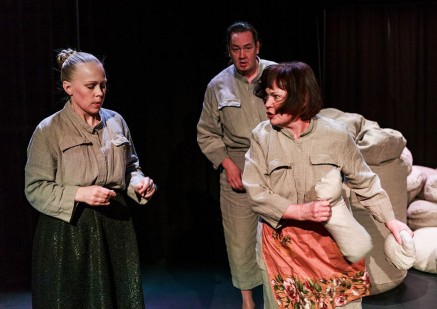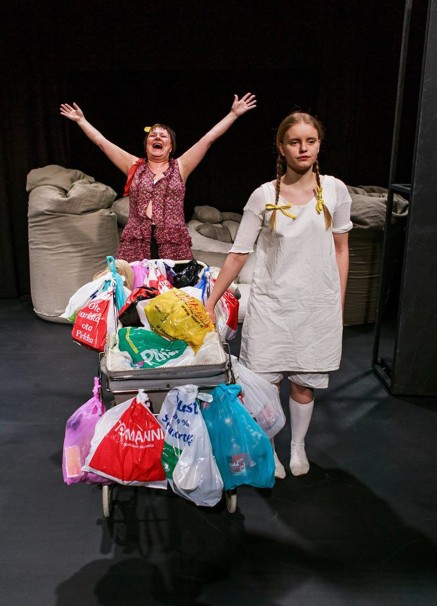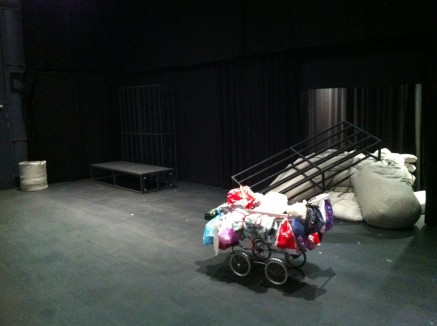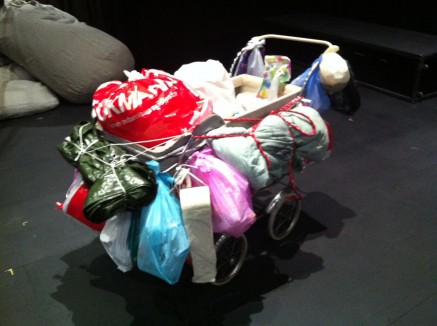 September 5th 2015
Meilahti Hospital art competition
Jaakko Niemelä won 2.nd Prize in Meilahti Hospital art competition with his proposal "Cones - Lanterns". His proposal consists of three big shiny metal Cones and the pine trees beside them, all elements lighted from inside with computer programmed RGBW - led lights.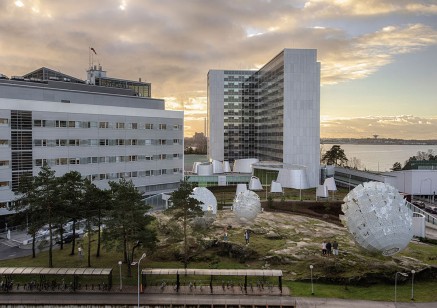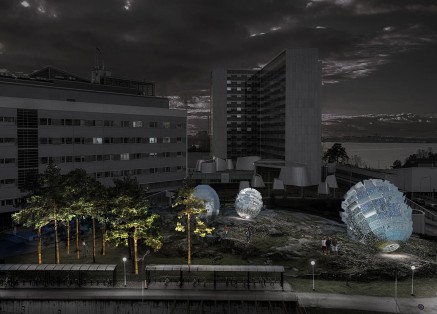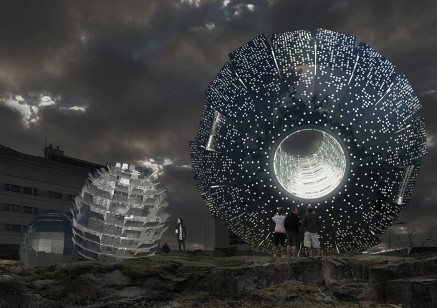 September 2nd 2015
Olari Church
We are currently working with a public art project to Olari Church, Espoo Finland. We won the art competition last spring and our work should be ready in November 2015.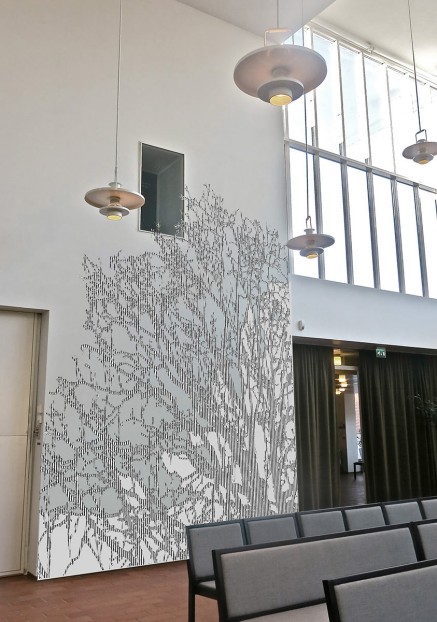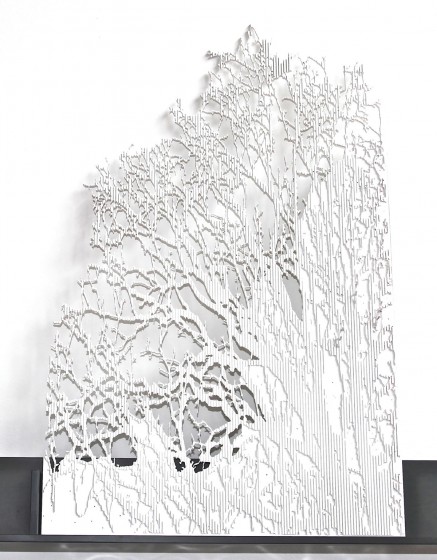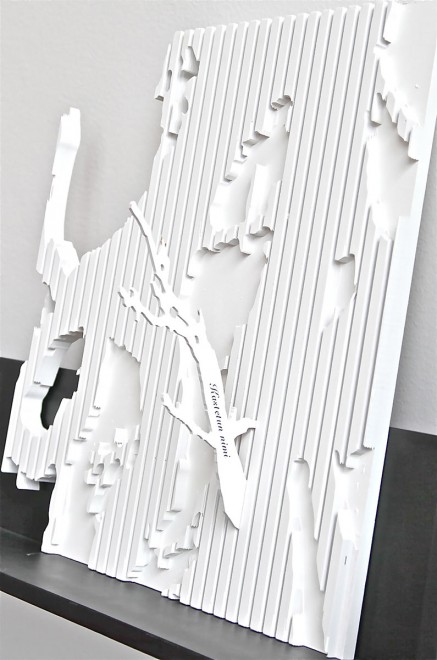 March 31st 2015
Easter uppdate to National Church Council´s Chappel
We have updated for Easter time new videoanimation to National Church Council´s Chappel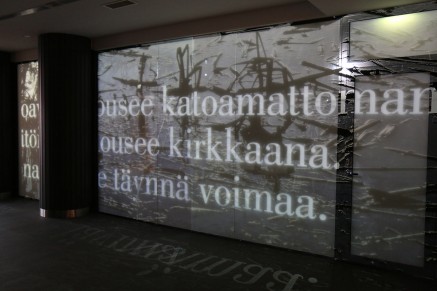 February 11th 2015
Chaos&Beauty
We have a retrospective exhibition at Helsinki Kunsthalle 24. 1.–8. 3. 2015 where we show our works from the last 18 years.
October 3rd 2014
Niemelä at Sigrids Stue
I have been in Sigrids Stue residency in Århus from 19.th of August to 8.th of October 2014.
The plan is to make a comics - lightart - instalation to a building which will be taken apart together with local people.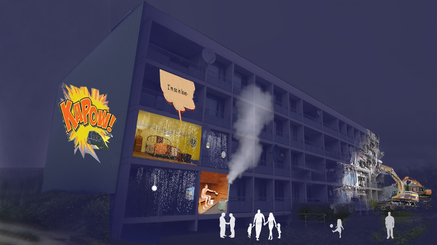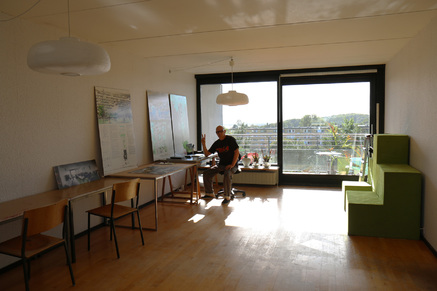 November 20th 2013
Niemelä ja Hietanen at Saaren Kartano
We have been invited to "Koneen Säätiön Saaren Kartanon" - residency at Mynämäki Finland for eight months, beginning from September 2013 and ending April 2014.